Photography, Sam Robles
Style Director, Elyse Ranart
Related Articles
Share
About Author
city and shore
(0) Readers Comments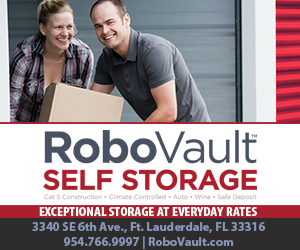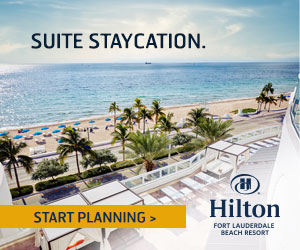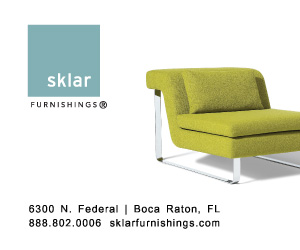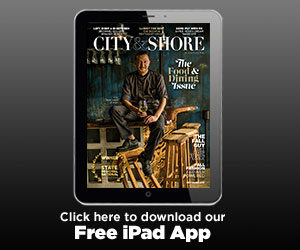 Amazon: Prime members can stream 11 free NFL games starting Sept. 28

Are you ready for some football? Amazon is offering Prime members free streaming of 11 National Football League games on Thursday nights through Christmas Day on Amazon Prime Video. First up is the Chicago Bears vs. Green Bay Packers game streaming live at 8:25 p.m. on Sept. 28. Pregame coverage...

Free three-piece gift from L'Occitane en Provence

Ooh la la! Get a free three-piece gift set at L'Occitane en Provence boutiques. Sign up to get a coupon good in stores or a gift code to redeem online for the free set which includes an anti-aging Divine Cream, Almond Delicious Hand Cream and best-selling Aromachologie Repairing Shampoo. No purchase...
Feds rush aid to Puerto Rico, while Trump tweets about island's Wall Street debt

The U.S. ramped up its response Monday to the humanitarian crisis in Puerto Rico, even as President Donald Trump brought up the island's struggles before Hurricane Maria struck — including "billions of dollars" in debt to "Wall Street and the banks which, sadly, must be dealt with." The Trump administration...

Away from Miami, Marlins mark somber first anniversary of Jose Fernandez's death

Two thousand and sixty-one miles from Marlins Park, where they gathered and sobbed and tried to understand a year ago, the Miami Marlins marked the first anniversary of Jose Fernandez's death at Coors Field, where they began a series Monday night against the Colorado Rockies.Their schedule, created...

Want quick debris removal? Cities find hurricane costs mounting

The bills are climbing for cities trying to get roadside piles of Hurricane Irma debris removed as quickly as possible — with some rates being charged doubling and, in some cases, tripling. And it's not going to get any easier, one hauler told the Pembroke Pines City Commission on Monday. Now,...