By Elyse Ranart, Fashion & Style Director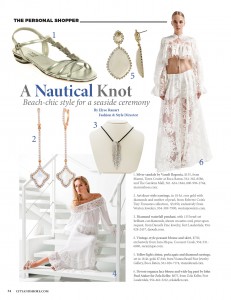 Related Articles
Share
About Author
city and shore
(0) Readers Comments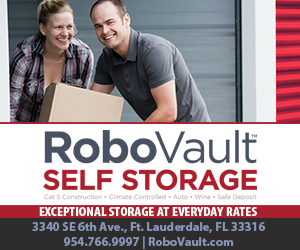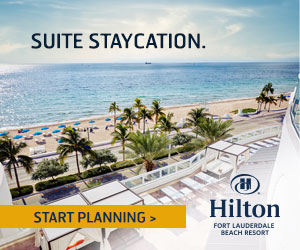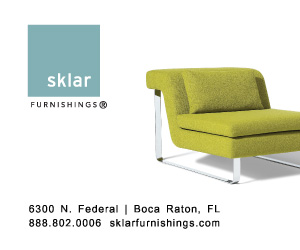 Trump plans to meet with high school students this week

President Donald Trump will hold a listening session with high school students this week following the deadly school shooting in Parkland, Florida. A White House schedule says Trump will host students and teachers Wednesday. He also will meet with state and local officials on school safety on Thursday....

LeBron James advocates gun control in aftermath of Stoneman Douglas school shooting

LeBron James is among those to wonder how someone under the legal age to drink alcohol can purchase an assault rifle. The Cleveland Cavaliers superstar offered this thoughts on last week's Stoneman Douglas High School shooting during his media availability at NBA All-Star Weekend. "It's a tragedy,"...

Emotions run heavy at Fort Lauderdale Publix A1A marathon

The sounds of hundreds of cowbells and cheering echoing off the resort buildings and out to sea made Sunday's Publix A1A Marathon much like it has been in years past. But reminders of Wednesday's school shooting in Parkland were everywhere. Dozens of runners wore some sort of tribute to Marjory...