Social media is foodie central right now. Instagram, for one, is dotted with dishes clicked and posted by boastful diners about to dig in. But some professional chefs – the original foodies – are increasingly turning their South Florida kitchens into video studios and elevating the social media menu.
Our annual Food, Wine & Spirit Issue introduces four of them – Adrianne Calvo, Angelo Elia, Kelley Randall and Michelle Bernstein – now tempting real-life appetites via a virtual smorgasbord.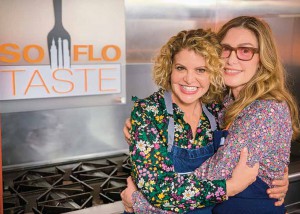 Michelle Bernstein and her sister Nicolette Bernstein (courtesy)
"I get to meet new people and chit-chat about my favorite things – restaurants and good food,'' says Bernstein, our cover subject, of her popular TV show, Check Please!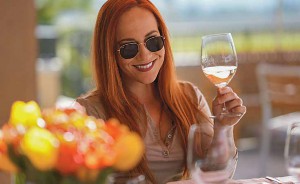 Adrianne Calvo on location in Napa Valley (courtesy)
"It's culinary wanderlust,'' Calvo says of her YouTube video series. "I want to take viewers on an epic culinary adventure with each show."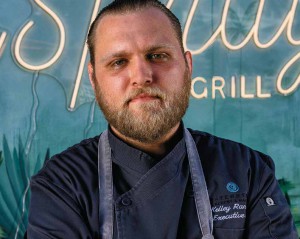 Kelley Randall (photo courtesy Gyorgy Papp)
"Our goal with these videos is culinary education,'' says Randall, of the newly opened SeaSpray Inlet Grill in Boca Raton.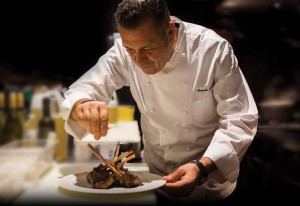 Angelo Elia (courtesy)
"Actually, I think I'm not a video person," says Elia, one of the local dining scene's most acclaimed chefs for just shy of 30 years. "But everybody says you're doing great…so we keep doing them."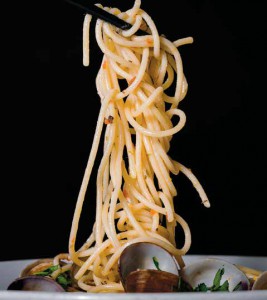 Linguini & clams, courtesy of Steve Martorano of Cafe Martorano
Our own culinary adventure this issue also includes a talk with Steve Martorano, who's made Italian dining a made-man experience for 30 years in Fort Lauderdale; a trip to Nassau, where some big-name chefs are turning the island in the Bahamas into a legitimate dining destination; a search for the birthplace of the Cuban sandwich (which history, brace yourself, seems to favor Ybor City); find the way to the heart of some homes through amazing kitchens; tie up at 10 tempting waterfront restaurants in Miami-Dade, Broward and Palm Beach counties; and goes on a search for the perfect Piña Colada in the place where it came to be icy, fruity and famous.
All this and more in City & Shore's annual Food, Wine & Spirit Issue, coming this weekend in print, online and digital, http://digitaledition.qwinc.com/publication/?i=716834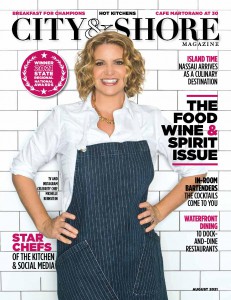 Related Articles
Share
About Author
(0) Readers Comments