By Doreen Christensen
Related Articles
Share
About Author
CityandShore
(0) Readers Comments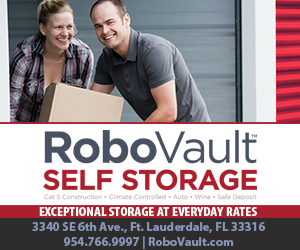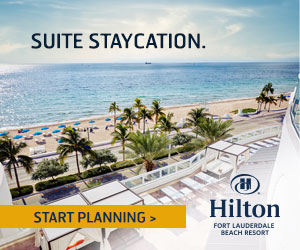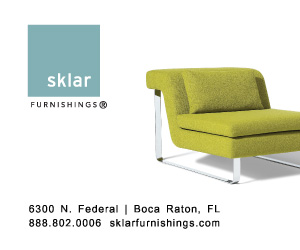 Free entry at museums on Saturday and Sunday

Enjoy free admissions to museums on Aug. 3-4 with Bank of America's Museum on Us program. The year-round program offers free entry to more than 200 national arts institutions on the first full weekend of each month with an ID and a Bank of America or Merrill Lynch credit or debit card. Get free...

Consumer Reports: Trader Joe's, Publix at top list of best grocery stores

Consumer Reports readers weighed in on America's best supermarkets and Trader Joe's, Costco and Publix are near the top of the list in the magazine's 2019 annual subscriber survey, published in the August issue. Readers rated 96 national and regional supermarkets, supercenters and warehouse clubs....
DeSantis proposes biggest bonuses for teachers who work with low-income students

Florida's controversial "best and brightest" educator bonus program would get revamped again next year under a $300 million initiative Gov. Ron DeSantis proposed Thursday. DeSantis, who'd previously suggested he wanted to sunset the program, now said he wants it focused on rewarding teachers and...

Congressman Alcee Hastings' employment of longtime girlfriend under investigation by ethics committee

The House Ethics Committee said Thursday it is investigating U.S. Rep. Alcee Hastings' relationship with his longtime girlfriend, who is on the government payroll. The Ethics Committee issued its standard, boiler-plate announcement that it is "aware of public allegations arising out of Representative...

Billionaire got Trump tax break, meant for poor, for his West Palm Beach superyacht marina

The Rybovich superyacht marina lies on the West Palm Beach, Florida, waterfront, a short drive north from Mar-a-Lago. Superyachts, floating mansions that can stretch more than 300 feet and cost over $100 million, are serviced at the marina, and their owners enjoy Rybovich's luxury resort amenities....