By Doreen Christensen
Related Articles
Share
About Author
CityandShore
(0) Readers Comments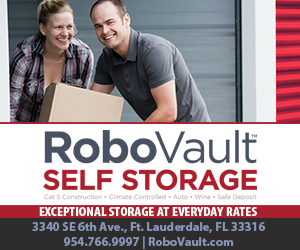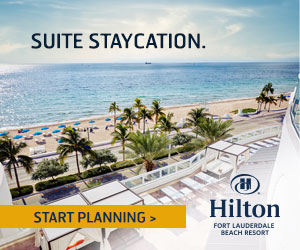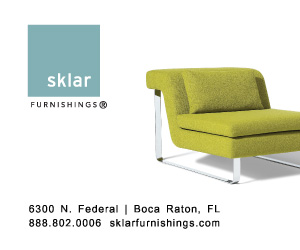 Black Friday: Tips on buying and getting the best deals on 4K HDTVs

If you're shopping for a new television, you'll get the best prices on Thanksgiving and Black Friday as retailers dangle hot doorbuster deals on Ultra 4K HDTVs. Shopping for a new set can be overwhelming because there are so many technical specifications and options. It's a good idea to do some...

Publix to open organic market serving beer and wine on Las Olas Boulevard

A Publix GreenWise Market is coming to downtown Fort Lauderdale. The organic market will open at 225 E. Las Olas Blvd. in the fall of 2020 as part of a sprawling new residential tower, the project's developers announced Monday. Publix has inked a lease for 115,000-square feet on the ground floor...
Romaine lettuce is not safe to eat, CDC warns U.S. consumers

Health officials in the U.S. and Canada told people Tuesday to stop eating romaine lettuce because of a new E. coli outbreak. The U.S. Food and Drug Administration said it is working with officials in Canada on the outbreak, which has sickened 32 people in 11 states and 18 people in the Canadian...

Tennis star Venus Williams settles fatal crash lawsuit

Tennis star Venus Williams has settled a wrongful death lawsuit related to a fatal car crash in Palm Beach County, court records show. County court records show that the case was closed Friday. Terms of the agreement between Williams and the estate of Jerome Barson, 78, weren't included in the...

Mass illness that sent 27 from high school to hospital remains a mystery

School officials remained perplexed Tuesday over the mystery illness that struck 26 Cardinal Gibbons High School students and one staff member Monday and sent them to emergency rooms with symptoms ranging from seizures and fainting to nosebleeds and vomiting. The hospitalized students and staff...