All that glitters is not gold. (There's silver, too). Try these freshly minted sparklers for hair and face this holiday season and you'll shine like a star, right through New Year's Eve.
By Doreen Christensen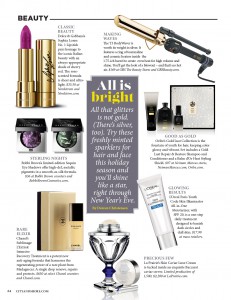 Related Articles
Share
About Author
CityandShore
(0) Readers Comments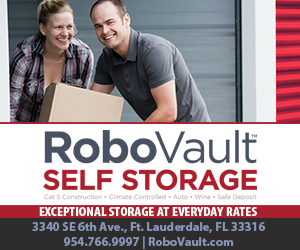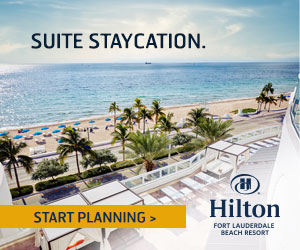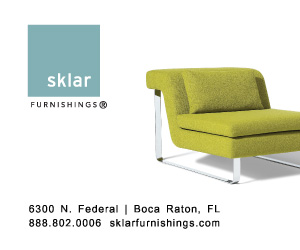 Here are 30 South Florida high school football stars who could be drafted this week

Every year, South Florida high school football programs flood the NFL with a wide array of local talent drafted after players complete their college careers. This year, St. Thomas Aquinas graduate and Ohio State standout Nick Bosa is projected to be one of the top selections in the draft, just...

PRIME Expo to feature panel on sea-level rise by award-winning team of journalists

For a third year, the Sun Sentinel presents its annual PRIME Expo: Making the Most of Life After 50, from 9 a.m. to 4 p.m. on April 27 at The Greater Fort Lauderdale/Broward County Convention Center, 1950 Eisenhower Boulevard. This year's headline event, at 2 p.m., is a panel discussion among the...

Another measles case reported in Florida

As measles spreads across the U.S., a second case of measles has been reported in Florida. The new case in Pinellas County occurred in an adult who traveled outside the United States to Cambodia. Florida's second reported measles case in 2019 is in addition to the measles case in Broward County...