Related Articles
Share
About Author
CityandShore
(0) Readers Comments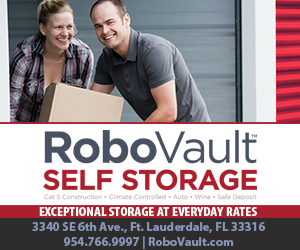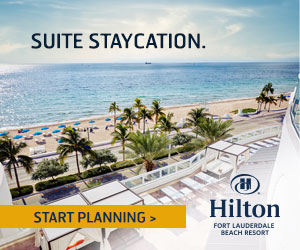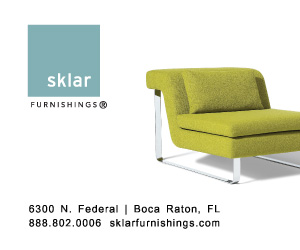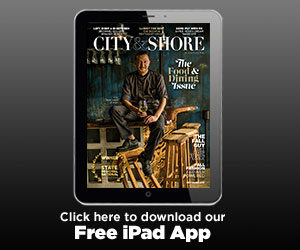 BOGO free entry at 16 spots during Broward Attractions & Museum Month

Get free admission when you buy one at 16 museums and attractions during Broward Attractions & Museums Month.  Participating Broward County venues offering the deal include Flamingo Gardens, Jungle Queen Riverboat, Xtreme Action Park, NSU Art Museum Fort Lauderdale, Young at Art in Davie, Naval...

Restocking the pantry after Irma? Save $10 on gas cards at Publix through Sunday

Restocking the larder after Hurricane Irma and no power wiped out all your food? Then shop at Publix and also save $10 on gas cards through Sept. 24. Use a coupon on the cover of this week's circular to save on $50 gas cards with a $50 grocery purchase.  Grab the circular as you enter the store...
Strengthened grid, weaker than expected Irma creates storm of questions for FPL over power losses

The feared direct hit to South Florida from Hurricane Irma never happened. But most people lost power anyway, enduring days of dark houses, cold meals and sweltering heat.When Hurricane Irma arrived Sept. 10, it struck a system that Florida Power & Light Co. had spent nearly $3 billion to strengthen...

Powerless: Puerto Rico faces weeks without electricity after Hurricane Maria

The sky was darkening Thursday afternoon as 10-year-old Sarah Jimenez laid out three plastic buckets on her grandmother's patio in hopes of capturing rainwater. "We can use it to at least flush the toilets," she told her grandmother. A day after Hurricane Maria ravaged Puerto Rico, flooding towns,...

10th person dies from stifling Hollywood nursing home

A 10th patient of the sweltering Hollywood nursing home died Wednesday, as debate intensified over who failed to protect some of the state's most vulnerable residents.Martha Murray, 94, was the latest to succumb to the stifling heat in the Rehabilitation Center at Hollywood Hills, which was without...