Related Articles
Share
About Author
CityandShore
(0) Readers Comments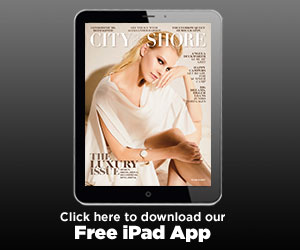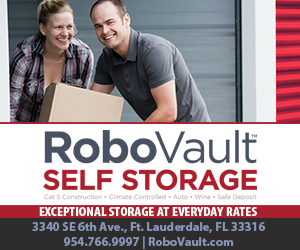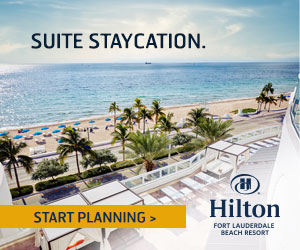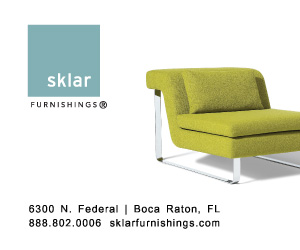 More WiFi hot zones might be coming to a city near you

Free Wi-Fi isn't just for coffeehouses any more. Some cities — including Hollywood, Hallandale Beach, Delray Beach, Boynton Beach and Boca Raton — now offer wireless hot spots at parks and City Hall, allowing thousands of visitors to search the Web for free. Sunrise wants to take it to the next...

One killed when Amtrak train hits car in Oakland Park

A collision between a northbound Amtrak train and at least one car has left one person dead in Oakland Park. The crash occurred about 1:10 Friday afternoon at the railroad crossing on Oakland Park Boulevard just west of Interstate 95, according to Tri-Rail spokeswoman Bonnie Arnold. No other injuries...

GOP health care bill short on votes ahead of showdown demanded by Trump

Republicans' long-promised effort to repeal and replace "Obamacare" was in serious trouble Friday ahead of a do-or-die vote demanded by President Donald Trump. Short of support, Speaker Paul Ryan met with Trump at the White House to discuss how to go forward. The outcome was uncertain, the atmosphere...