Related Articles
Share
About Author
CityandShore
(0) Readers Comments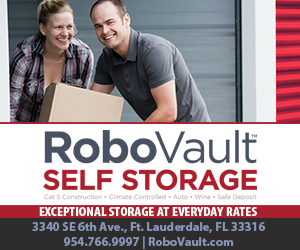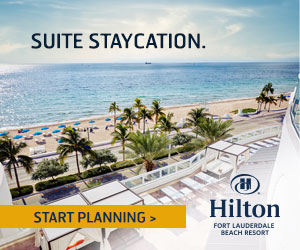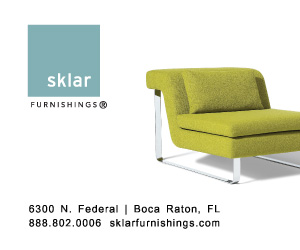 Publix, GoodRx offer new ways to save big bucks on prescription drugs | Doreen's Deals

Nothing is certain but death, taxes and rising drug prices. A trip to the pharmacy is enough to make one ill as the cost of prescription drugs keeps skyrocketing, even with insurance. Pity the poor souls who don't have coverage. Last week, I popped into the Publix pharmacy to get a free antibiotic....

Amazon hikes some Prime membership fees nearly 20 percent

Amazon is raising the price of its Prime membership monthly plan by nearly 20 percent. The fee of $99 for an annual membership will not change, the company said Friday. The online retailer had added the monthly payment option about two years ago as a way to hook shoppers — especially during the...
Around the world — and near Trump's home — women march in show of political force

People participating in marches in the United States and around the world walked in support of female empowerment and denounced President Donald Trump's views on immigration, abortion, LGBT rights and women's rights on the anniversary of his inauguration. Tens of thousands of them marched in cities...

Government shutdown begins on anniversary of Trump's inauguration

Republicans and Democrats showed no signs of ending their standoff over immigration and spending Saturday as Americans awoke to the first day of a government shutdown and Congress staged a weekend session to show voters it was trying to resolve the stalemate. The closure of many government agencies...

Hundreds gather in Palm Beach County to protest, support President Trump

Hundreds of people gathered in Palm Beach County Saturday, some to protest President Trump and others to support him on the anniversary of his inauguration. Across the globe, people hit the streets on the anniversary of Trump's inauguration, marching against his policies and in support of the #MeToo...