Archive for 'Other Publications'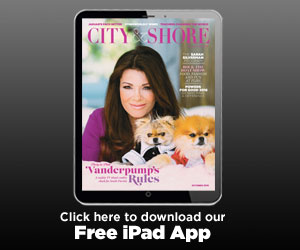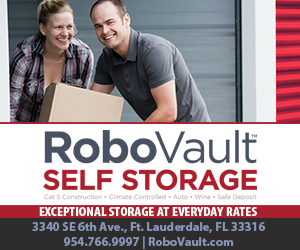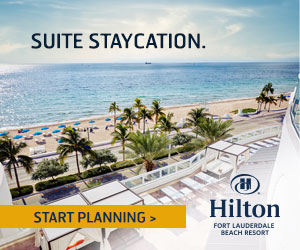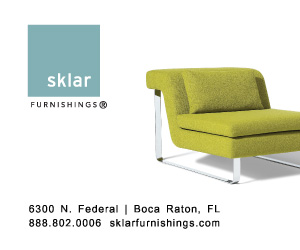 Iraqi forces launch new advance against Islamic State as Mosul battle continues

Iraqi and Kurdish forces have launched a new offensive on a town near Mosul as part of a massive operation aimed at retaking the country's second largest city from the Islamic State group. The Kurdish forces, known as peshmerga, said they launched a dawn offensive Sunday on two fronts to the northeast...

From Aleppo, tales of hardship and bloodshed: 'Civilization is gone'

Monther Etaky's wife was breast-feeding, and in desperate need of nutrition. He spent five days hunting for yogurt to give her — anything to keep her and their 2-month-old son alive — then gave up. The streets outside their apartment were a 24-hour-a-day death zone of exploding bombs and whistling...

Cubs near-perfect in beating Dodgers 5-0 to win first NL pennant since 1945

Dexter Fowler sensed a different, yet special feeling Saturday as soon as he walked into the Cubs' clubhouse. "I could tell the guys wanted it now," Fowler said. Never was that mission so apparent Saturday night as Kyle Hendricks pitched 7 1/3 innings of two-hit ball and a resurgent offense knocked...