Archive for 'Other Publications'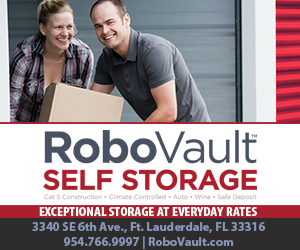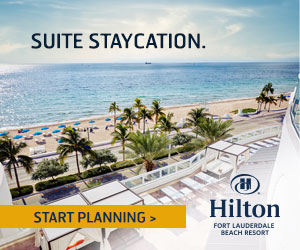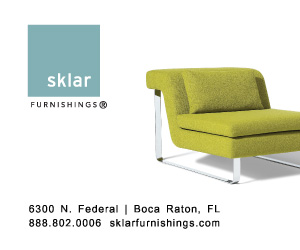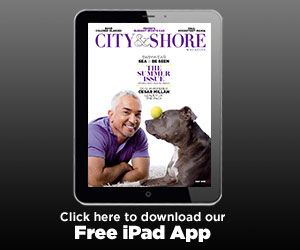 Minneapolis police chief resigns in wake of officer's fatal shooting of Australian woman

Minneapolis police Chief Janee Harteau resigned Friday at the request of the mayor, who said she lost confidence in the chief after last weekend's fatal police shooting of an unarmed Australian woman who had called 911. In a statement released Friday, Harteau said: "I've decided I am willing to...

Armed robbers scared away when victim shoots at them, Hollywood police say

A potential victim cut an armed robbery short when he shot at and scared away the robbers, Hollywood police said. The pair fled from the scene in the 300 block of Minnesota Street in a silver Toyota Corolla. It was about 2:35 a.m. Wednesday, Officer Christian Lata said. No one was injured. A day...

Lightning may be to blame for Weston house fire, officials say

It might have been a lightning strike that caused a fire in the attic of a Weston home Friday evening, officials said. "Preliminarily we believe that lightning might have started the fire, but that will be confirmed by the Broward Sheriff Fire Marshal's Bureau," said Mike Jachles, a sheriff's spokesman....