Archive for 'Other Publications'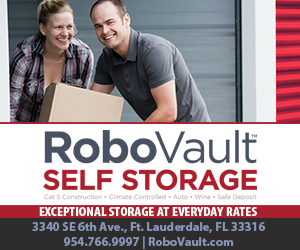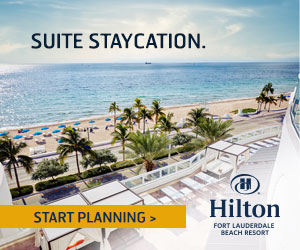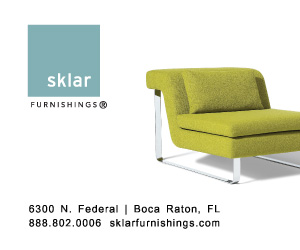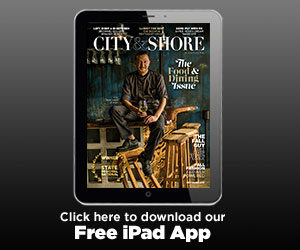 BOGO free entry at 16 spots during Broward Attractions & Museum Month

Get free admission when you buy one at 16 museums and attractions during Broward Attractions & Museums Month.  Participating Broward County venues offering the deal include Flamingo Gardens, Jungle Queen Riverboat, Xtreme Action Park, NSU Art Museum Fort Lauderdale, Young at Art in Davie, Naval...

Restocking the pantry after Irma? Save $10 on gas cards at Publix through Sunday

Restocking the larder after Hurricane Irma and no power wiped out all your food? Then shop at Publix and also save $10 on gas cards through Sept. 24. Use a coupon on the cover of this week's circular to save on $50 gas cards with a $50 grocery purchase.  Grab the circular as you enter the store...
Marlins dumping four assistants: Jack McKeon, Jeff Conine, Andre Dawson and Tony Perez

Derek Jeter, not yet in charge of the Miami Marlins, has already begun making personnel decisions. Jeter, the face of the prospective new ownership group led by Bruce Sherman, fired four members of the front office this week, according to multiple reports: Jack McKeon, Jeff Conine, Andre Dawson...

Hills QB Holly Neher cashes in on historic start with 51-27 win over Pompano Beach

Hollywood Hills junior quarterback Holly Neher made history Friday night as she became the first female quarterback to start a varsity football game in Broward County. Neher started the team's 51-27 win over Pompano Beach High School at Cooper City High School in style as she found Alexander Shelton...

Legendary South Florida DJ Rick Shaw dies at 78

Legendary South Florida disc jockey Rick Shaw has died. He was 78. If you grew up in South Florida, Shaw's voice was a voice you knew. Shaw retired in May 2007 after 51 years on the air, the final 47 on South Florida stations, including MCKR 610AM (later WIOD), WQAM 560AM, WAXY 106.7 and as […]