Archive for 'Digital Editions'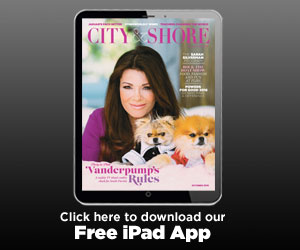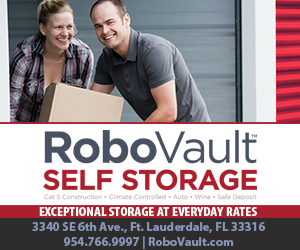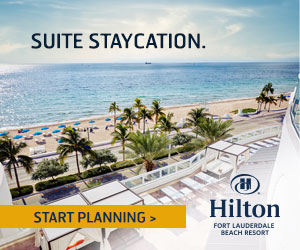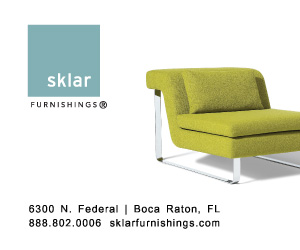 Fifth annual Dachstoberfest in West Palm Beach

Over 90 dogs raced in the fifth annual Dachstoberfest in West Palm Beach on Sunday, October 23. Folks from as far as Fort Myers traveled to see their dachshund compete in races for puppies, adults and seniors. There was also a "wannabe" category for other breeds. The day started with a costume...

Nu Deco Ensemble's massive attack

The orchestra's new season, opening Oct. 27 in Miami, collidesclassical music with electronica and hip-hop.
Hit-and-run driver kills pedestrian, injures another driver

Authorities are searching for the driver of a BMW SUV who on Saturday afternoon fatally struck a pedestrian and then collided with a car, injuring the driver. The BMW was speeding east on the 3500 block of West Oakland Park Boulevard when it hit the pedestrian, the Broward Sheriff's Office said....

13 dead, 31 injured after tour bus and semi-truck crash in California

A tour bus returning home to Los Angeles from a casino trip plowed into the back of a semi-truck on a California highway early Sunday, killing 13 people and injuring 31 others, authorities said. A maintenance crew had slowed down traffic on Interstate 10 before the vehicles crashed just north of...

Trump tells Naples rally: U.S. abandons Latin American friends

At a campaign rally in Naples, Republican presidential nominee Donald Trump accused the United States of "abandoning our friends" across Latin America. Trump advocated for "standing up against the oppression of the Castro regime in Cuba and standing in solidarity with freedom-loving people in Venezuela."...