Archive for 'Digital Editions'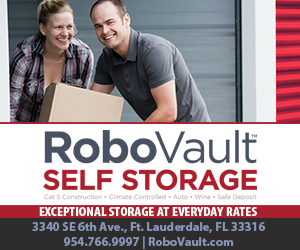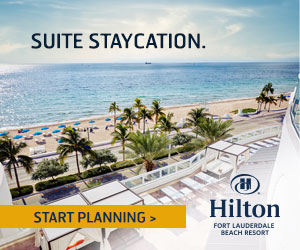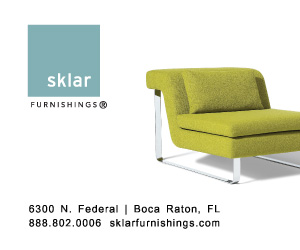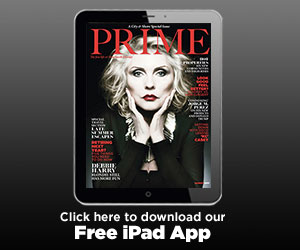 Jerry Lewis, legendary comedian, has died at 91

Jerry Lewis, the manic, rubber-faced comedian who burst onto the post-World War II show-business scene with partner Dean Martin and together became the hottest comedy team of their era before launching his own highly successful solo career a decade later, has died. He was 91. His death was confirmed...

Attack victims came from around world to celebrate Barcelona

The victims of attacks in Barcelona and a nearby resort came from around the world and across generations — a Canadian with an adventurous spirit, a Portuguese woman celebrating her 74th birthday, a 3-year-old Spanish boy enjoying a day out with his family. They are among 14 people killed and more...

Monday's low chance of rain makes it a good day to see eclipse

If you had to schedule a solar eclipse of the sun in South Florida on a summer afternoon in August, a time when it often rains, Monday looks like a pretty good day. "Monday is the only day this week with decent weather for seeing the eclipse," said forecaster Robert Molleda at the National Weather...