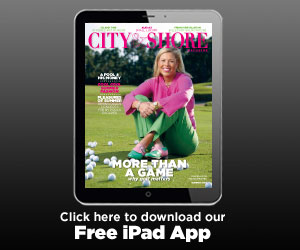 Beach Day: New album an exciting collection of retro echoes

Hollywood-based duo's 'Native Echoes,' due out Aug. 19, adds some gritty, garage-rock soul to band's surfy sound waves.There is no mistaking Hollywood-based, indie-rock duo Kimmy Drake and Skylar Black's affection for sunny fun at the shore: Onstage they call themselves Beach Day.

Weekend preview: The joy of sax, drinks and charity

Ben Stocker is a tenor saxophonist from Hollywood, this weekend playing at Books and Books in Coral Gables, one of his last South Florida gigs before he heads off to college and, with hard work and perseverance, a career as a musician. He hopes he's still performing 70 years from now.