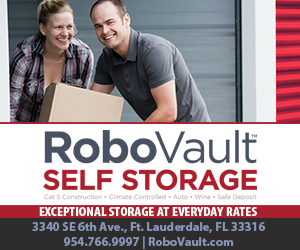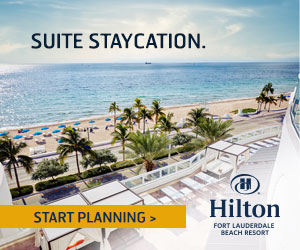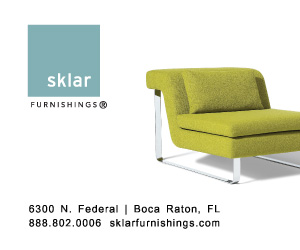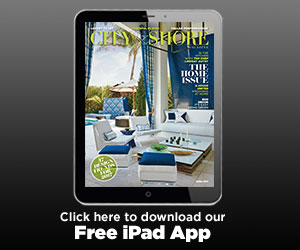 Free ice cream cones at Carvel on Thursday

Get your brain freeze on with a free Carvel ice cream cone on Thursday, April 27. Stop in at participating shops from 3 to 8 p.m. for a free junior soft-serve vanilla, chocolate or new Cookie Butter cup or cone. No coupon or purchase is necessary. While in the shop, consider purchasing a $1 coupon...

Free eats for teachers at Chipotle for Teacher Appreciation Day

Teachers get a free meal with purchase at Chipotle Mexican Grill on Tuesday, May 2 to celebrate National Teacher Appreciation Day. Teachers who dine in from 3 p.m. to closing at participating restaurants  get a free burrito, bowl, salad or tacos with purchase of another with school IDs. No coupon...
Will Kodak Black be released today, or sentenced to more jail time?

Rapper Kodak Black could learn today if he'll be released or sentenced to more jail time. Black, whose given name is Dieuson Octave, is in a downtown Fort Lauderdale courtroom for the third day of his probation violation hearing, which was to get underway at 1:30 p.m. He's accused of violating...

Throw the bum out!

Greetings from Day 51 of the 60-day legislative session in Tallahassee. We're all wired in to budget talks now, and that goes not just for us poor schmucks keeping tabs on Florida Legislature, but also for the even poorer schmucks following the happenings in D.C. We'll get into all of that, but...

Layoffs at ESPN could affect close to 100 employees: 'Around 50 names you will recognize'

In a message sent Wednesday to ESPN employees, network president John Skipper announced the company was beginning its next round of layoffs, a long-anticipated move that is expected to thin the ranks of ESPN's on-air and online talent. "A necessary component of managing change involves constantly...