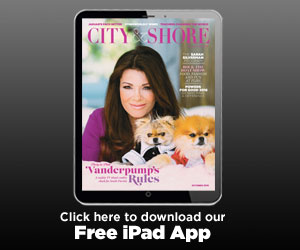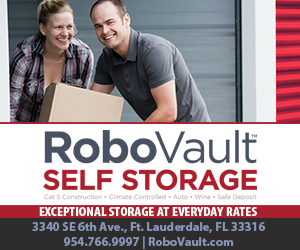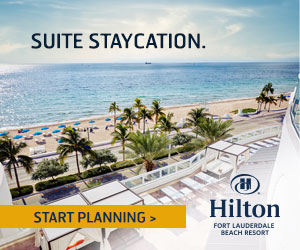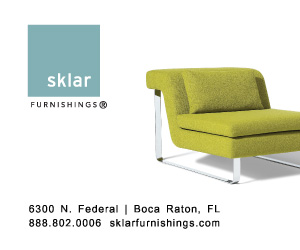 Q and A with DJ Arty

The Russian producer plays LIV in Miami Beach on Saturday

Mixed ability dance company creates unique forms of expression

After a fall from a stilt-house porch left him paralyzed, John Beauregard couldn't bare the looks he received from people when he was confined to his wheelchair. For the first 17 years after his spinal cord injury, Beauregard constantly felt embarrassed. Then he joined Karen Peterson and Dancers...
Fun freebies, discounts and festivals to enjoy outdoors during South Florida sweater weather

Woo hoo! Get out your sweater because colder weather will march into South Florida on Friday. The forecast calls for a stunning weekend, with daytime temperatures in the 80s, so it will be a great time to get outside and enjoy free and discounted activities this weekend. Bedner's Farm and Market:...

Coupons: $10 or $20 off at Macy's

It's time to freshen up your wardrobe! Save up to $20 at Macy's fall sale with two coupons. Pick your savings: $10 on a $25 purchase or $20 on a $50 purchase good on sale, clearance and select home goods good until 2 p.m. Friday and Saturday. There are some exclusions in the fine print. […]
Thief steals gun, purse as Broward sheriff's deputy pumps gas

Do you lock your car door while you fill your tank? A Broward sheriff's deputy did not, and it cost her. Off-duty Deputy Sylviane Wernath was pumping gas Wednesday in Davie when someone swiped her purse — containing a gun, cellphone and police credentials — from her unlocked car. Detectives tracked...

Drugstore burglars used ax during Davie pharmacy burglary, police say

Two men armed with an ax are accused of stealing drugs worth thousands of dollars from a Davie pharmacy and are being sought by police. The burglary happened at 12:41 a.m. Wednesday at a Walgreens store at 2710 N. University Dr. The men pried open the front door of the closed store and used a […]

Trump, Clinton trade caustic barbs as roast turns bitter

The annual Alfred E. Smith Memorial Foundation Dinner, a white-tie gala in New York that is often the last time the two presidential nominees share a stage before Election Day, is traditionally a time when campaign hostilities are set aside. Not this year. Donald Trump and Hillary Clinton traded...