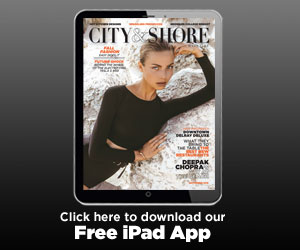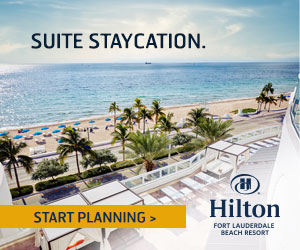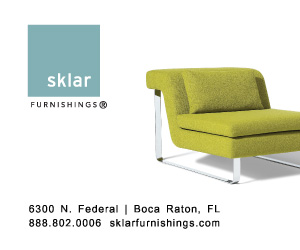 Authorities search for stolen SUV with baby inside

Authorities are searching for a burgundy Nissan Murano stolen from North Lauderdale with a two-month-old baby boy inside. The Broward Sheriff's Office said the SUV was stolen Saturday morning from a plaza in the 900 block of Rock Island Road. Inside the vehicle was baby Jeremiah.The Nissan Murano's...

Police hunt gunman who killed 5 at Washington state mall

A gunman police said killed five people in a Washington state mall remained at large Saturday as authorities appealed for help in identifying the suspect but said there were no indications the slayings north of Seattle were a terrorist act. People fled, customers hid in dressing rooms and employees...

Chris Bosh: 'Little setbacks happen,' remains hopeful of return

Miami Heat forward Chris Bosh has acknowledged the latest setback in his attempt to return from a pair of season-ending bouts with blood clots, while not necessarily giving up hope of returning to the NBA. In the wake of the Heat announcing that Bosh had failed his preseason physical, the All-Star...